Pricing
Bike Stockton is your nonprofit e–bikeshare.
Whether you're running errands, visiting town, or riding recreationally, we welcome residents and visitors to cruise the 209 with us!
Pay as you go
Great for short trips around town!
A refundable $25 credit card hold is required to activate account
Annual
Up to 30 min of free ride time per day (can be multiple trips)
$0.05/minute after the initial 30 minutes
No unlock fee (even after free time is used up)
The Stockton Mobility Collective offers mobility incentives to qualifying residents of Stockton. To learn more, click here.
How it works
Download the Bike Stockton app to your mobile device and choose your pass to get started.
Scan the QR code on the handle bar using the app to unlock the bike.
Remove the lock tether and place it on the hook under the seat. Grab your helmet and enjoy the ride!
Roll your bike to a bike rack and use the tether to secure your bike to the rack. ALWAYS lock the bike with the cable to a Bike Stockton rack. Then, submit a photo to end your ride.
Watch this video to learn how to ride with Bike Stockton!
Membership Details
Use the "HOLD" feature if you need to lock the bike temporarily to avoid any parking costs.
Put a bike on hold before locking it to a rack to keep it in your name. Your card will still be charged for the time the bike is placed on hold.
The clock starts on your trip when you reserve a bike via mobile/web.
To learn more about the Stockton Mobility Collective's Mobility Incentives program, click here.
Parking Zones and Fees
Park Responsibly
All bikes must be parked upright at Bike Stockton hubs, with the cable lock looped around the bike rack at the hub, and not obstructing travel on sidewalks/roadways. Never park our bikes on private property.
Bike Stockton Hubs
Pick up a Bike Stockton bike from any one of our racks and park them here at no extra cost! You can locate all Bike Stockton hubs in our app.
About
Who we are
At Bike Stockton, we're committed to operating an affordable program that promotes greater transportation access, and promotes health in Stockton by supporting recreation and exercise through bicycling. Bike's fleet is composed of pedal-assist e-bikes that give you a gentle boost as you're pedaling, allowing you to roll with ease on a bicycle built for you.
Bike Stockton is a program offered through Shared Mobility Inc. Shared Mobility Inc is a nonprofit that advances innovative transportation services that focus on a shared model.
Bike Stockton is brought to you by the San Joaquin Regional Transit District as part of San Joaquin Council of Government's (SJCOG) Stockton Mobility Collective.
The Stockton Mobility Collective is funded by a Sustainable Transportation Equity Project (STEP) Implementation Grant from the California Air Resources Board (CARB). The project is part of California Climate Investments (CCI), a statewide initiative that puts billions of Cap-and-Trade dollars to work reducing greenhouse gas emissions, strengthening the economy, and improving public health and the environment — particularly in disadvantaged communities. Moving California, part of CCI, focuses on increasing education and awareness of clean transportation options, while emphasizing program successes and providing guidance on how California's communities and residents can both benefit and access clean transportation opportunities.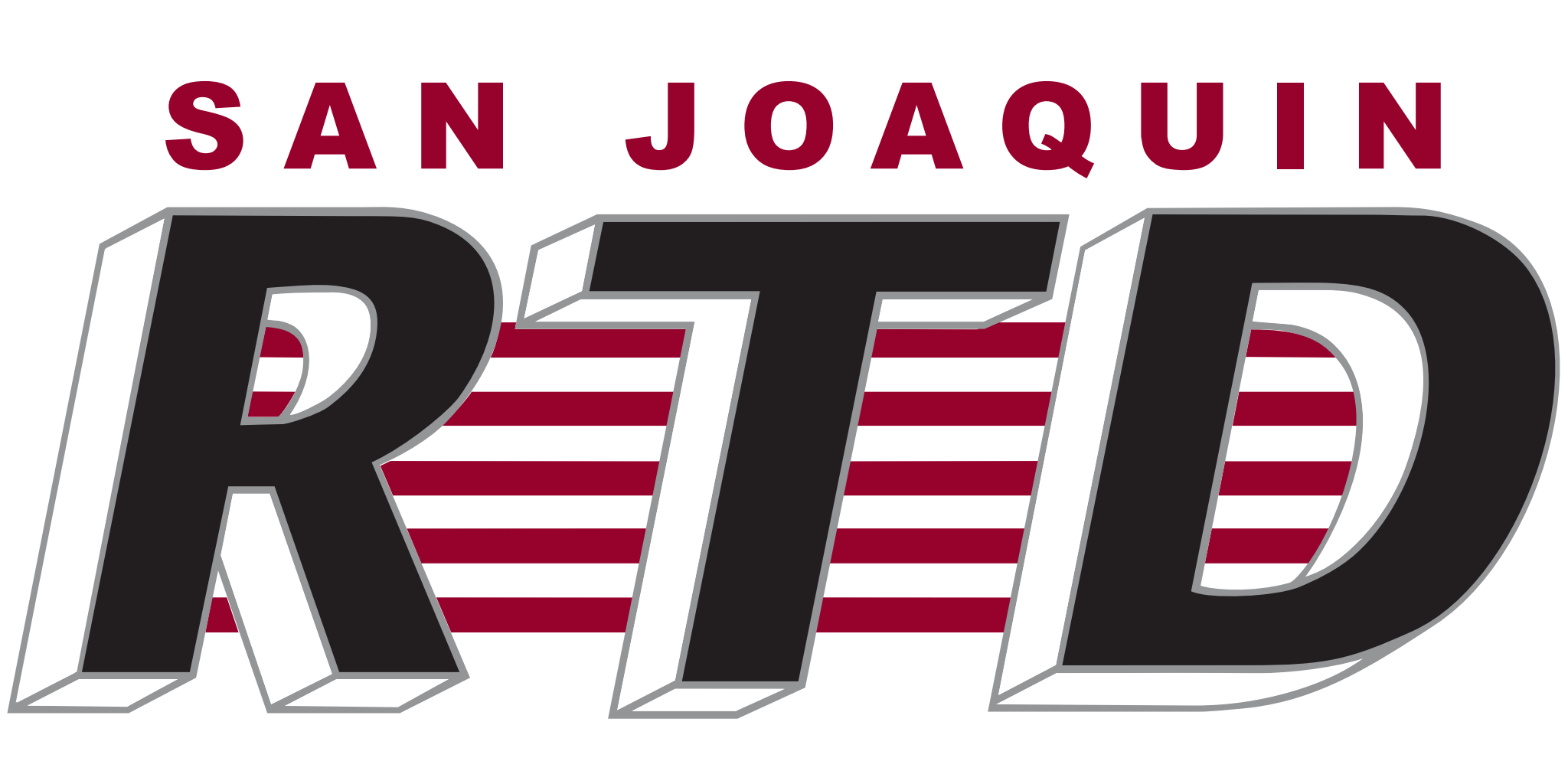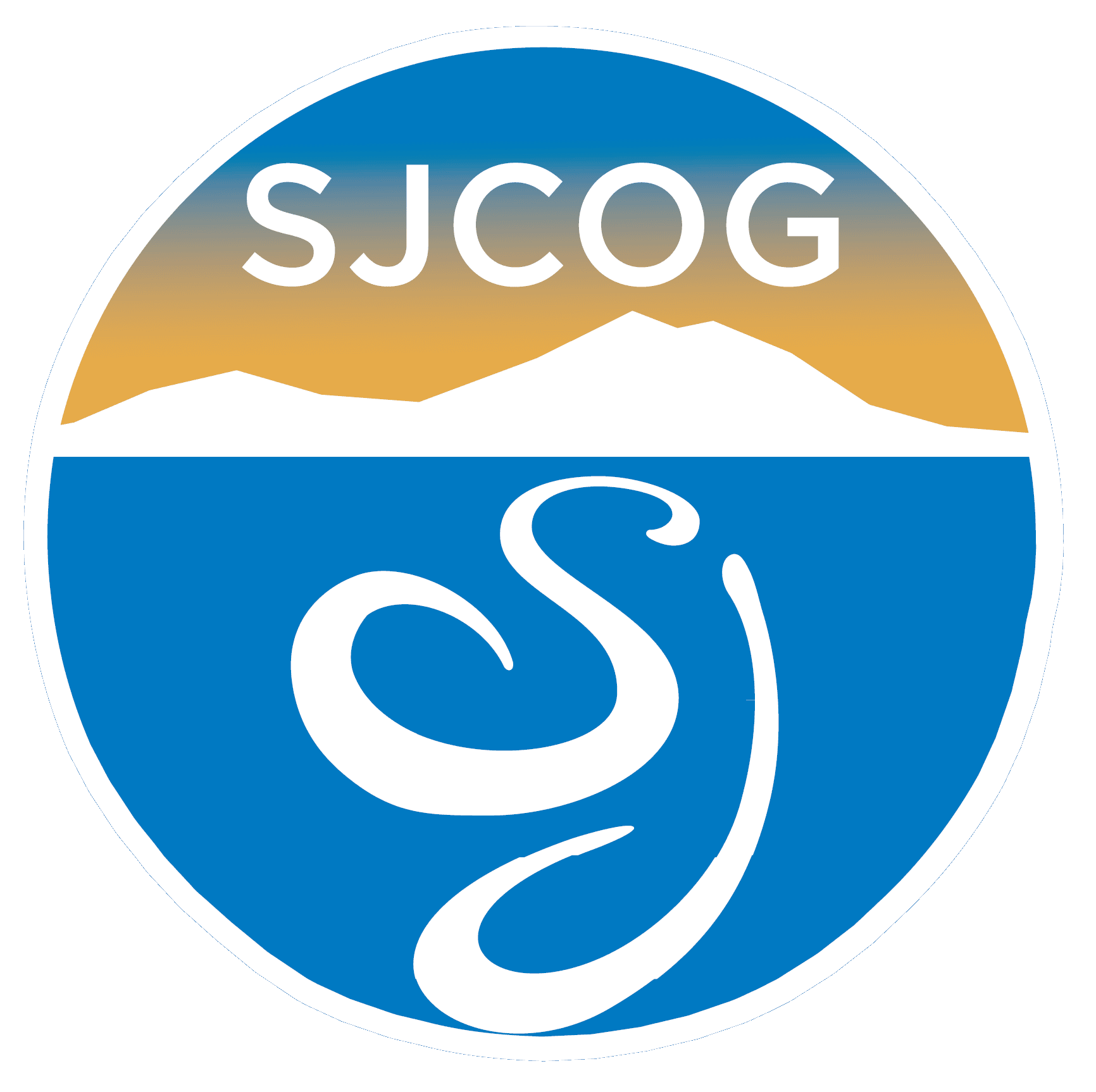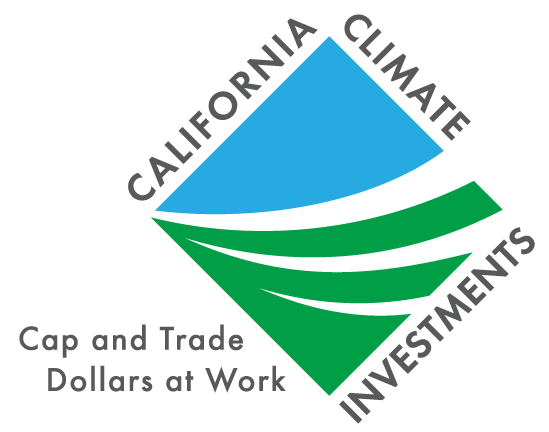 Safety
Follow the rules
Yield to pedestrians. Stop at all red lights and stop signs. Ride in the direction of traffic. Use the grip bell to signal your presence. Do not wear more than one earphone while riding. Obey traffic laws at all times.
Plan a sensible route
Plan your route before you ride to follow the safest route to your destination. You can use our app to find your way to a bike you've reserved or to a hub when you want to end your ride.
Do a pre-ride check
Adjust the seat height; try the grip bell; and if you're riding at night, check that the front and rear lights are illuminated.
Be predictable
Make it easy for the traffic around you. Don't make unexpected turns that put yourself and others in danger. Ride at a steady pace so other vehicles can anticipate your movement.
Wear a helmet
Whenever you ride, wear a helmet. Always buckle the strap. Replace your helmet after any crash and whenever you see signs of damage.
Tips for turns
Use hand signals to let drivers and other cyclists know your intention to turn or to stop. Don't turn or change lanes without knowing the position of the cars and bikes around you.
Frequently asked questions
General
What if I have questions or issues?

∟

Are Bike Stockton bikes available in my neighborhood?

∟

Do I have to wear a helmet?

∟

What should I do if I notice an improperly parked bike out in the community?

∟
Starting/Ending a Trip
How do I check out a bike?

∟

How do I find the QR code?

∟

What if I can't take a photo to end my trip?

∟

What do I do if the trip is still running on the app?

∟

Can I place my Bike Stockton ride on hold while on a trip?

∟

Can I ride outside of the service area?

∟

What are Bike Stockton Hubs?

∟
Pricing and Memberships
How much does it cost to ride?

∟

Are there discounts available for low-income residents?

∟

Can I rent multiple vehicles?

∟

What is the hold amount for checking out a bike?

∟

When is the "hold" release on my credit card?

∟

Why is my card getting declined when I start a trip?

∟

Annual Membership benefits

∟
About e-bikes
What are pedal-assist e-bikes?

∟

How does the motor work?

∟

How do I turn off an e-bike?

∟

Do e-bikes go faster than regular pedal bikes?

∟

What do I do if my Bike Stockton bike breaks?

∟